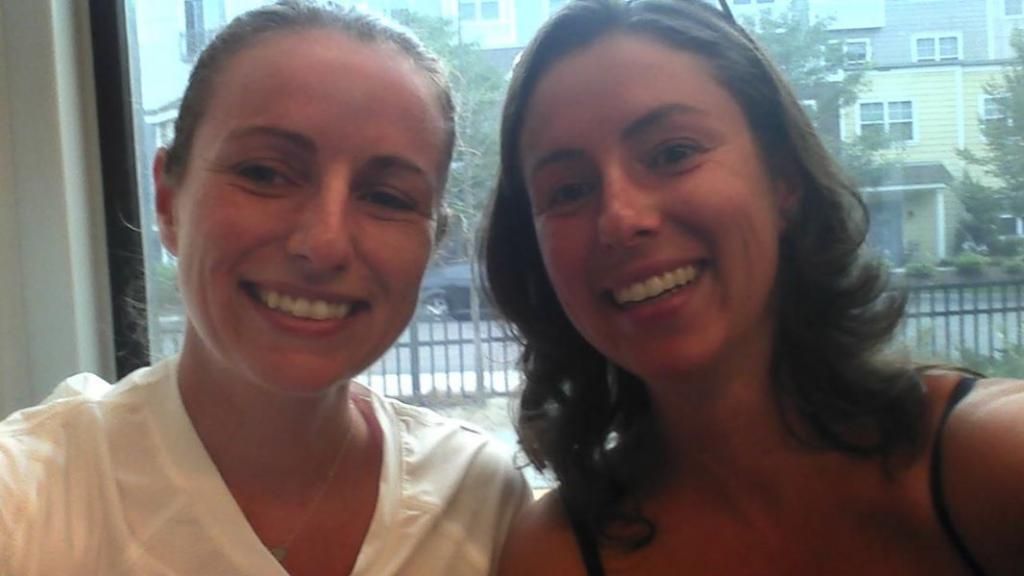 6AM train selfie
Yesterday I got myself out of bed before 5AM, laced up my sneakers, drove 45 minutes to the train where my sister was waiting (after her early wake up and 60 minute drive) rode the Green Line into Fenway for 30 minutes and then ran a 5.66 mile race.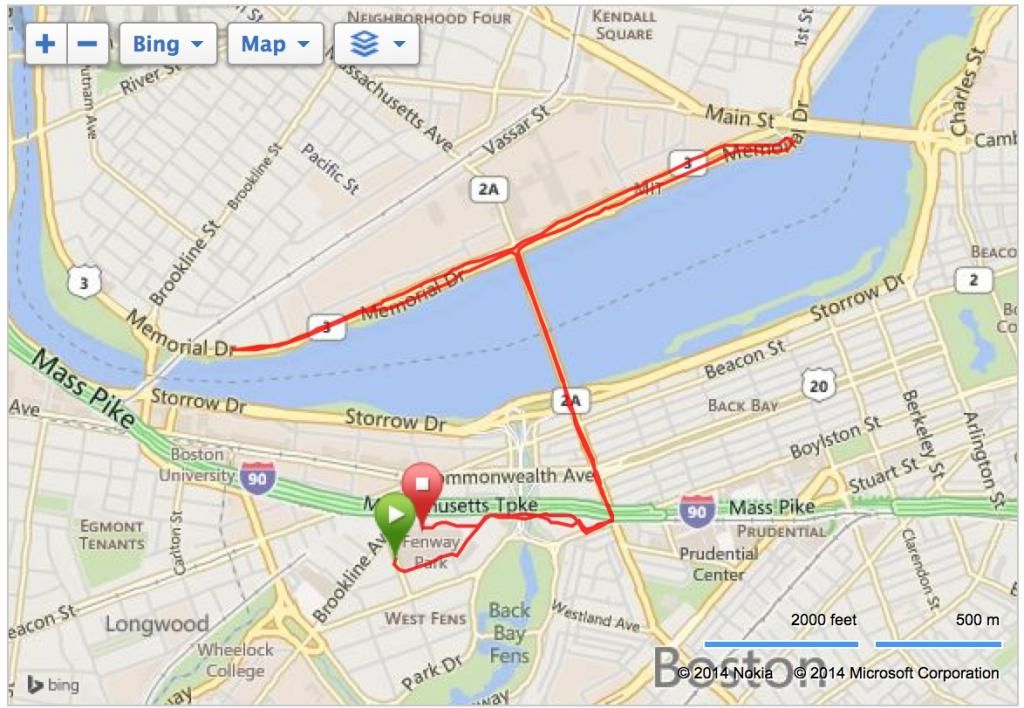 Last year at this time I couldn't even run one mile.
When I moved home one of the things I was the most excited about was being able to participate in the
Run To Home Base
it has everything I am passionate about, TBI/PTSD research, running, and the Red Sox. I was very intimidated by the commitment to raise $750 but I decided to take the leap and signed up. I ended the day yesterday totaling $2005! If you want to donate you still can
here
. The money raised goes to the Home Base Program which does great things for those with TBI/PTSD and their families. I actually going to call this week to see about getting some help for myself since it seems impossible to get Will to agree to go.
During the open ceremony I was thumbing through facebook and twitter and saw that Will had shared an article about the race
that featured me
. The night before he said he didn't need to read it because he wasn't going to learn anything new. That really broke my heart (and my spirit) so just seeing that he not only read it but shared it on facebook and twitter made me ugly cry and really pumped me up for the run. He seemed to be sharing a lot of stuff about the race and the day - maybe next year he will come.
As for the actual running part, well I didn't train. I have sucked about running, I come up with every possible excuse. Work really was an issue but also leaving the house to run after/before working all day seemed unfair to Will. When I did get out there it seemed so daunting, I was psych myself out thinking about the 5+ miles that I would run 1.5 and have to walk. I was stressed. I got out there on Saturday with a goal of 60 minutes, had I been paying attention to my total time I could have done it easily but I wasn't so I missed it by .02 seconds! Oh well, next year.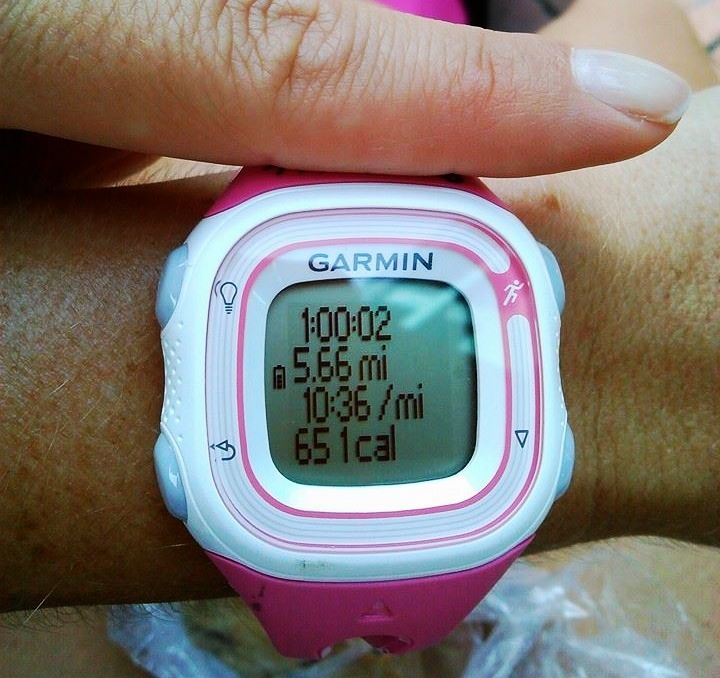 My sister covering up Will's phone number, so if I ever get run over while running they can call him.
I mentioned before that Will wouldn't be coming with me so my sister was kind enough to join me so I wouldn't be all alone. While I was running she helped pack care packages to send overseas and learned more about the home base program, even though she has told me several times before that she has no interest in being a runner she is VERY excited about running with me next year!
Post run selfie
This was, for me, the perfect first real race. Now for the rest of the photos.
A few World Series trophies - This one's for you Dad!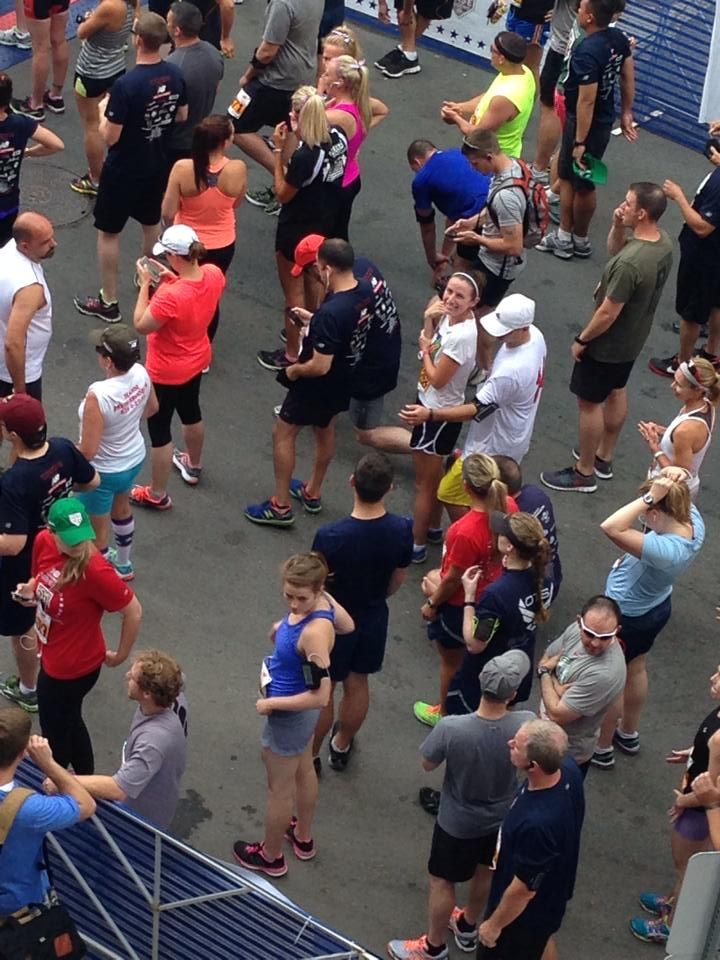 Some dude getting a little too close than necessary at the start - I had no idea this even happened until I saw the pictures.
Just standing where the greats have stood, NBD.